[New York], [6/6] – Hikvision, a leading provider of video surveillance solutions, introduces its groundbreaking DS-2DE5232W-AE(T5) 2 MP 32X Powered by DarkFighter HIKVISION Network Speed Dome Cameras. With its exceptional features and cutting-edge technology, this product sets a new benchmark in the field of video surveillance.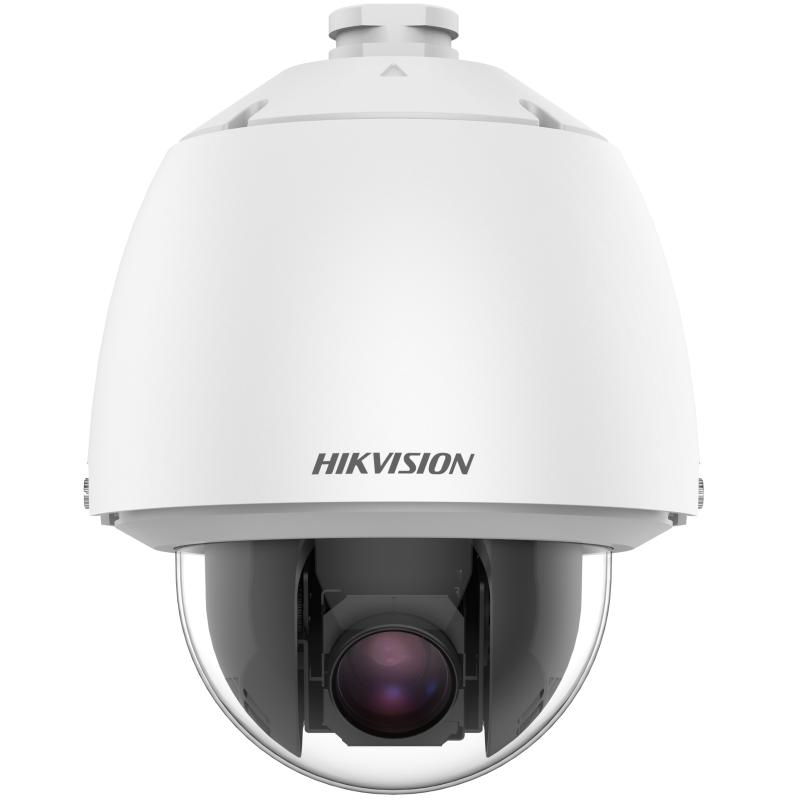 The DS-2DE5232W-AE(T5) camera is equipped with advanced specifications to deliver superior performance and meet the diverse surveillance needs of various environments. Some key features of this remarkable camera include:
1. 1/2.8″ Progressive Scan CMOS: The camera's progressive scan CMOS sensor ensures high-quality imaging, allowing for clear and detailed footage.
2. High-resolution Imaging: With a 2 MP resolution, the HIKVISION DS-2DE5232W-AE(T5) captures crisp and precise images, providing valuable visual evidence.
3. Powered by DarkFighter Technology: This camera excels in low-light conditions, delivering exceptional clarity and visibility even in challenging environments.
4. Optimal Zoom Capabilities: The camera features 32× optical zoom and 16× digital zoom, enabling close-up views over expansive areas, ensuring no detail goes unnoticed.
5. Advanced Image Enhancement: The camera offers a range of features, including WDR (Wide Dynamic Range), HLC (Highlight Compensation), BLC (Backlight Compensation), 3D DNR (Digital Noise Reduction), defog, regional exposure, and regional focus, enhancing image quality in various scenarios.
6. Versatile Power Options: The DS-2DE5232W-AE(T5) supports both 24 VAC and PoE (Power over Ethernet) (802.3at), providing flexibility in installation and power management.
7. Efficient Compression Technology: With H.265+/H.265 compression, the camera optimizes bandwidth and storage usage, allowing for cost-effective and efficient operation.
8. Robust and Resilient: Designed to withstand harsh conditions, the camera is water and dust resistant (IP66) and vandal resistant (IK10), ensuring reliable performance in demanding environments.
The DS-2DE5232W-AE(T5) cameras find numerous applications in various settings, including parking garages, schools, hospitals, and other locations that require robust surveillance systems. With their comprehensive monitoring capabilities, these cameras provide enhanced security, ensuring the safety of people and assets.
To purchase the DS-2DE5232W-AE(T5) camera or for more information, visit Hikvision's authorized distributor, HIKD, at https://www.hikdistribution.com. HIKD offers excellent service and competitive pricing, making it the go-to destination for obtaining this advanced surveillance solution.
Invest in Hikvision's DS-2DE5232W-AE(T5) 2 MP 32X Powered by DarkFighter Network Speed Dome Cameras to elevate your surveillance system to new heights. Experience unparalleled imaging quality, advanced features, and reliable performance for your security needs.
About Author